Simply
Waste
£40m Exit to Biffa
On 8th October 2020 Biffa completed the purchase of Simply Waste (Camo Ltd) for £40m. £35m up front, £5m earn out. You can read the press release on Biffa's website for more details.
Key Statistics
David Cardno was first engaged by Simply Waste in July 2016. For 4 years, Simply Waste was his main client. The business has made good progress in 4 years – see some key measures below.
| | March 2016 | March 2020 | Growth |
| --- | --- | --- | --- |
| Sales | £22.4m | £32m | 43% |
| Operating Profit | £1.2m | £3.1m | 250% |
| EBITDA | £2m | £5.2m | 260% |
Results
The results over the four years were even more remarkable, as Simply lost their biggest client (John Lewis Partnership including Waitrose) in July 2016. This client was between 20% – 25% of the business.

David helped Simply Waste make three acquisitions, leading to a strongly diversified client base with no client being greater than 10% of sales. The first acquisition used up the "Waitrose" capacity and therefore brought very strong incremental profit.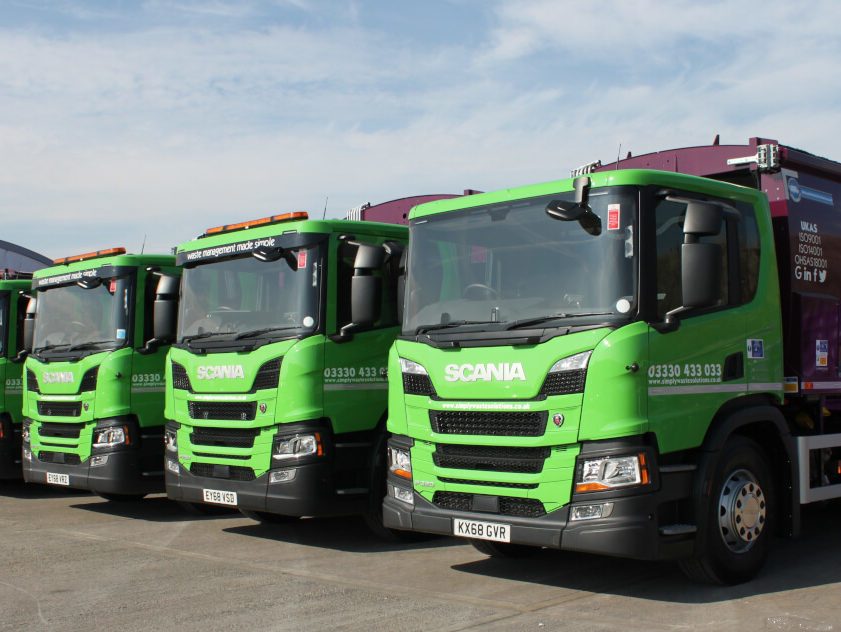 Raising Finance
David also helped improve the monthly tracking and with the recruitment of a stronger management accountant. Over time the capability and confidence of the management accountant grew significantly.
The information produced made it possible to raise bank finance to fund acquisitions and to convince Biffa to pay a good price.
David also pitched in during the CV19 crisis and over a very stressful March helped to rework the forecast PL and Balance Sheet. The financial plan helped the company apply for and successfully receive a CBILS loan and helped steer the business through the CV19 period.
David's breadth of experience, level head and experience has been invaluable to us over the years. We certainly learned a lot from his approach as David added another, very welcome and objective viewpoint to the management team/board. David's knowledge didn't just extend to finances and he would often pitch in with ideas on a whole manner of subjects. His non-executive status and unbiased viewpoints coupled with his knowledge and experience proved always to be extremely useful. David was instrumental in the execution of the exit and we intend to retain his services on the wide variety of business opportunities that lay before us and into the future. I couldn't recommend David enough!

James Capel

Simply Waste